Creating a sustainable operating environment is the backbone of our survival in this business.With the past 24 years of experience in the chemical business, the jiuan chemical industry is deeply rooted in this value and is committed to solving current and future sustainability challenges.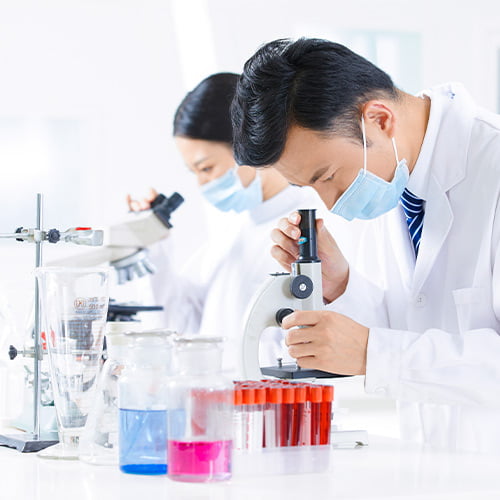 Jiuan chemical industry takes quality control very seriously. When you choose us as your supplier of chemical supplier, you can be sure that you are receiving a quality product.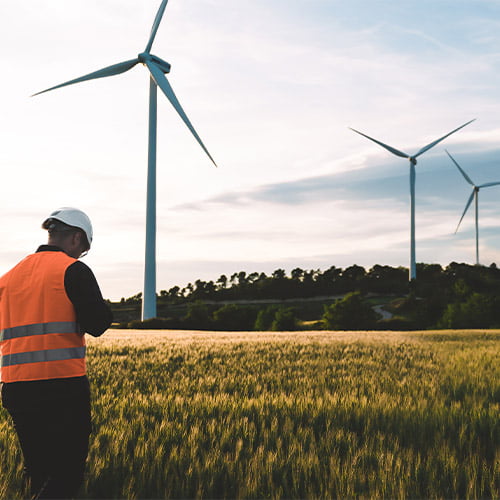 Our approach to sustainability guides the way we develop, manufacture and sell chemical products, and how we work with customers and suppliers.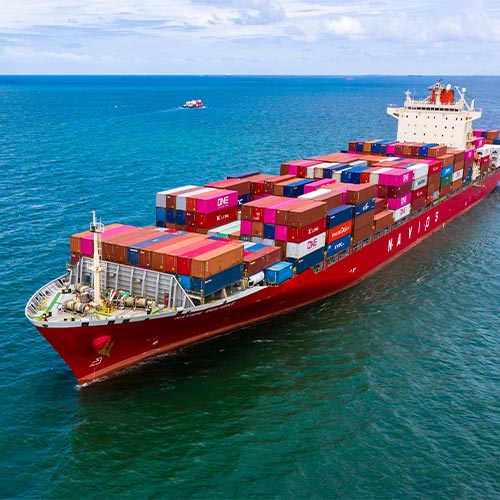 Jiuan Chemical industry serves the global market, with customers in more than 20 countries around the world.