We provide you with sustainable chemical products services
Jiuan chemical industry has been maintaining lasting relationships and projects with many well-known international companies. For example, new sino-french polymer materials,anhui shenjian,tien song industry, etc., Are recognized as one of the leading chemical raw material production companies in china!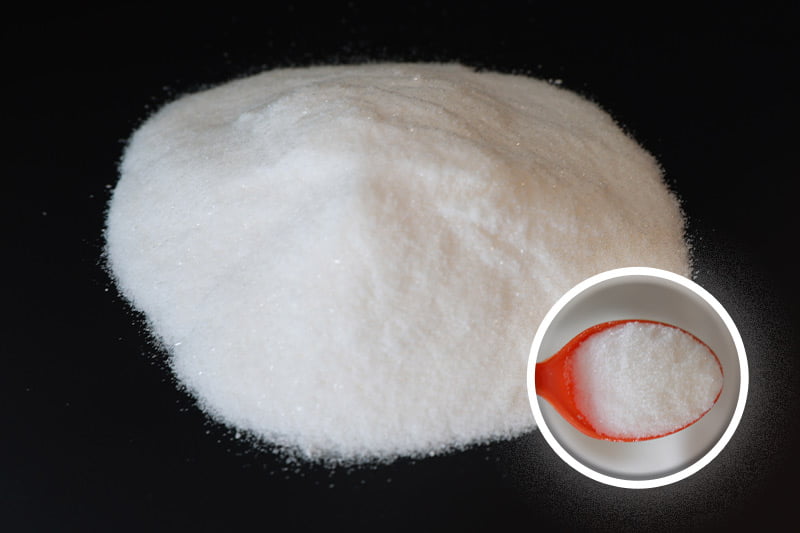 Pakistan Sodium Formate Customer
The customer is the largest producer of formic acid in Lahore, Pakistan, with 3 modern production lines and the products are sold all over the world.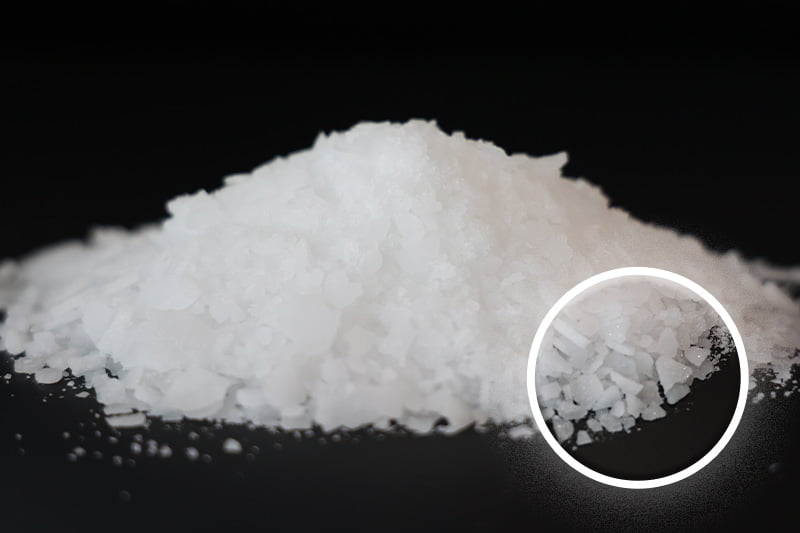 Russian Neopentyl Glycol Customers
Russian customers are old-fashioned chemical companies that have been cultivating in china for many years. They purchase hundreds of different chemical products from China every year.
Contact us for more product information?